Looking For Customized Cabinetry Options?
Custom Cabinet Options We Sell
JB Design and Remodeling is a construction and renovation company operating out of Virginia Beach and servicing residents of Virginia Beach as well as Chesapeake and Norfolk. JB Design and Remodeling has existed for over a decade as a company and has nearly a century of combined experience in the market between its contractors, designers, and consultants. The company name comes from the initials of the owners children as he endeavors to leave behind a legacy not only for his children, but in the Hampton Roads community as well. For more information on the services we provide, please visit our services page.
Forevermark Cabinetry is an affordable and quality wooden cabinetry line that provides an exceptional amount of styles, all while maintaining superior functionality durability. They are durable from the paint finishes clear to the hardware and construction, and perfect for your new home and kitchen.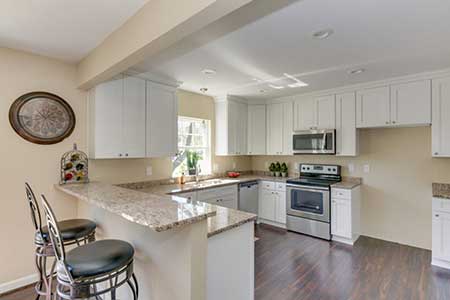 Marsh Cabinets have been around for over 100 years, providing an almost limitless amount of different features and finishes, you are sure to find your perfect kitchen.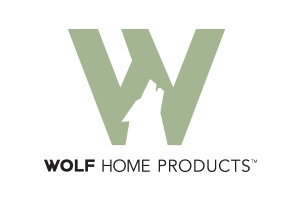 Wolf Home Cabinetry is a long-standing company providing kitchen and bath products for over 150 years, providing plenty of options for kitchen cabinetry, as well as outdoor and building products.
Norcraft Cabinetry is an American made cabinet line that has thousands of different stains and door-styles, carrying at least half a dozen different wood species for their cabinets. These cabinets also have a variety of different styles from contemporary to rustic, as well as more eloquent and modern designs.
Our Job Process
Ever get frustrated with contractors because you feel like you're not on the same page? At JB Design & Remodeling we have eliminated that issue through the use of constant easy communication with our clients. Click the video below to learn more about our systems infrastructure and how we keep you connected every step of the way.