Do You Have A Construction Project We Can Help With?
A Little About Us
JB Design and Remodeling is a construction and renovation company operating out of Virginia Beach and servicing residents of Virginia Beach as well as Chesapeake and Norfolk. JB Design and Remodeling has existed for over a decade as a company and has nearly a century of combined experience in the market between its contractors, designers, and consultants. The company name comes from the initials of the owners children as he endeavors to leave behind a legacy not only for his children Jessica and Brianna, but in the Hampton Roads community as well. For more information on the services we provide, please visit our services page.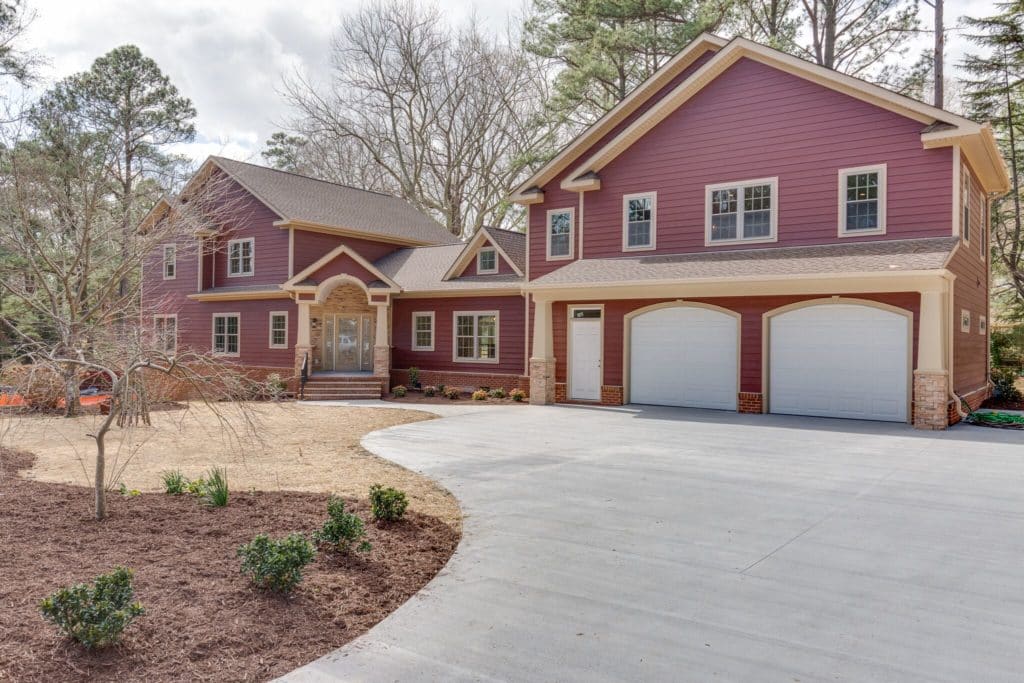 Our Job Process
 Here at JB Design & Remodeling we have eliminated the issue of  you having to deal with sub-contractors through the use of constant easy communication, making it less stressful for our clients. Click the video below to learn more about our company's infrastructure and how we keep you informed every step of the way.
First Landing
admin
2019-04-26T13:14:55+00:00
Herons Ridge
admin
2019-04-26T16:45:58+00:00
Chelsea #2
admin
2018-06-20T20:04:08+00:00